Direct Source of Blowing Agent AC-3000,Chemical Foaming Agent Manufacturer
AC Chemical Blowing Agent for rubber ,plastic
Product Description
Rroduct name: Azodicarbonamide
Formula: C2H6N6O2
Molecular formula: 146.108
CAS No.: 123-77-3
Technical Data Sheet:
Azodicarbonamide (AC 3000)
Molecular formula C2H4N4O2
Synonyms: 1,1'-azobisformamide; Azodicarboamide; Azobicarboxamide.
CAS No.: 123 -77-3
Description: Pale yellow fine powder. soluble in alkali; Insoluble in alcohol, gasolene, benzene and water.
Functional use: Foaming agent used in rubber, plastics etc.
Packing and storage: 25kg net in kraft bag with inner PE bag or in carton with inner PE bag. store in cool, dry and ventilated warehouse. Protected from heat and moistrue. Preserve in airtight containers.
Specification
Identification
Conforms
Assay
97.0% Min
Gas-forming amount
220±5 ml/g
Decomposition temperature
207±5 ℃
AV. Partical size
7-9um
Heat Loss
0.10% Max
Ash(cont. dispersant)
0.10% Max
pH
c6.5-7.5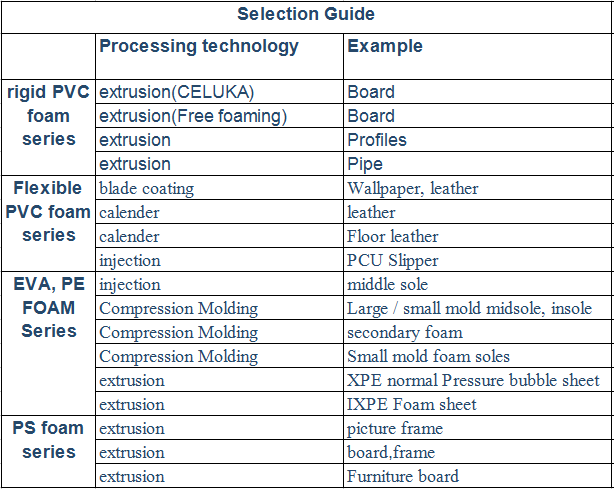 HAI TAI PLANT: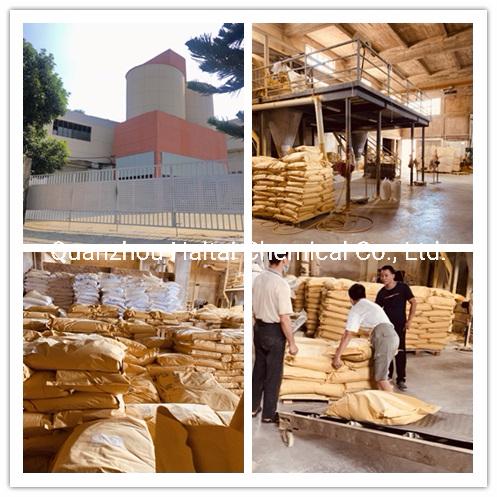 HAI TAI LAB: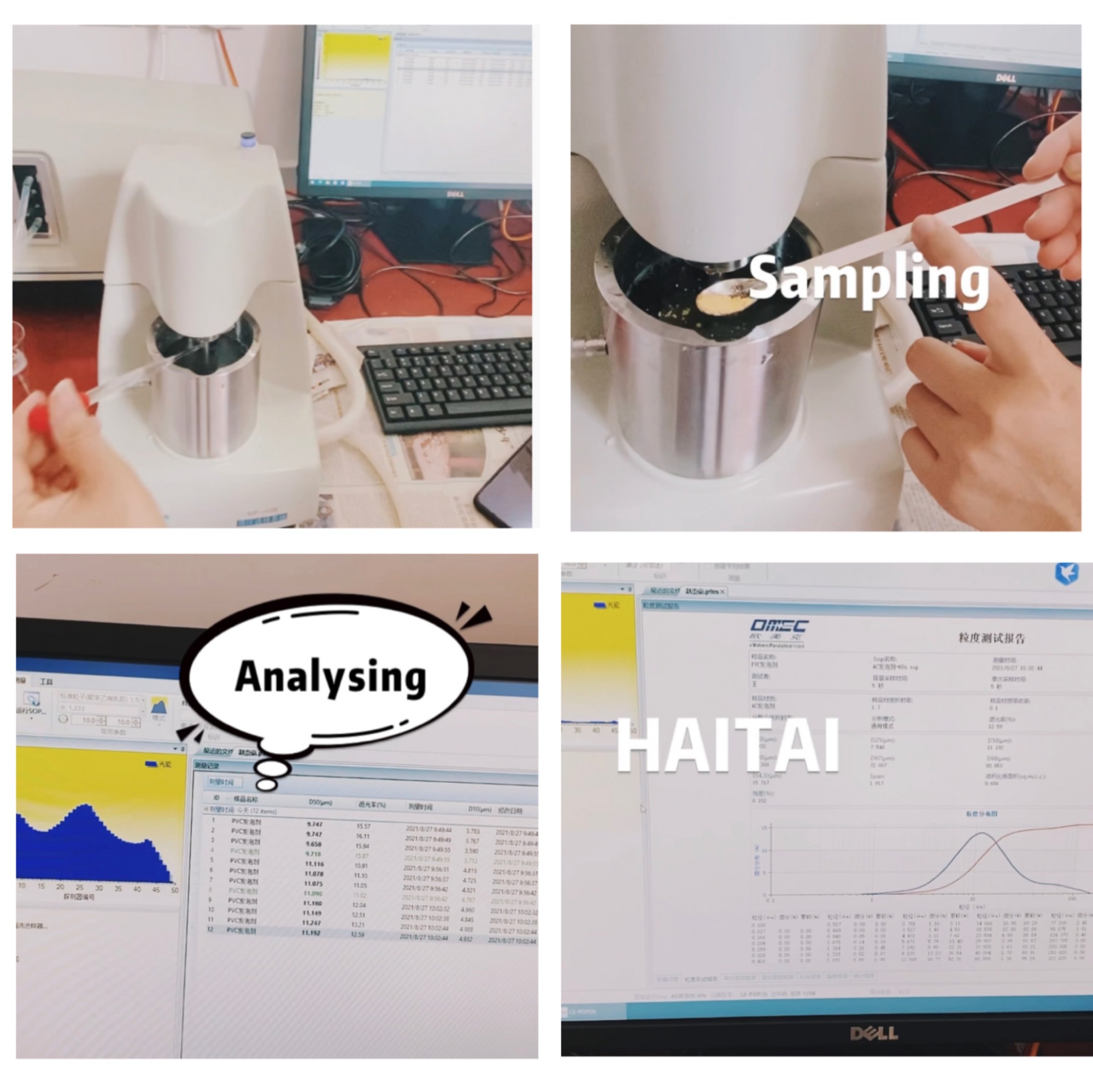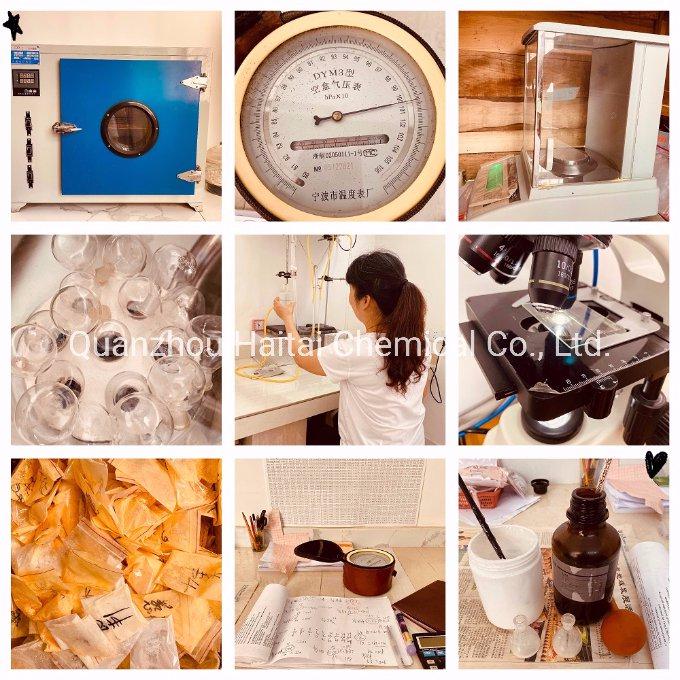 Why foaming
-- Cost reduction
-- Weight reduction
-- Sound reduction
-- Keep warm
-- Soft provement
Main application
• Wallpapers
• Artificial leather
• PVC Foam board
• Thermal insulation material, cable insulation
• EVA rolls/sheets
• Carpet backings
• shoes soles
.....................................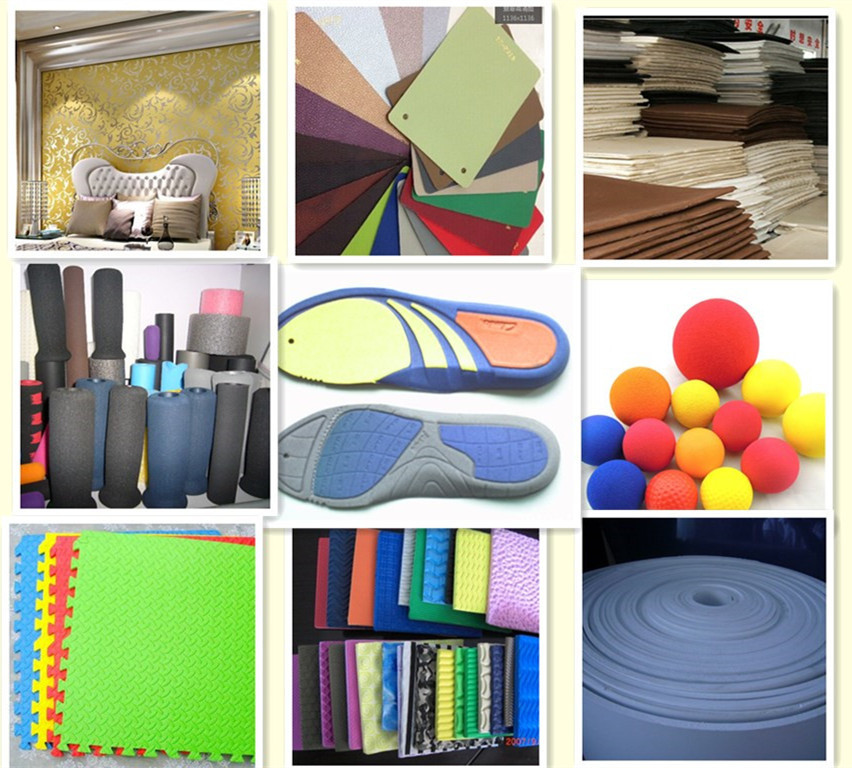 In 25kg/paper carton or drum for foaming blowing agent
The Max Loading Quantity:
20tons/20FCL (bag );
16tons/20FCL (paper carton) ;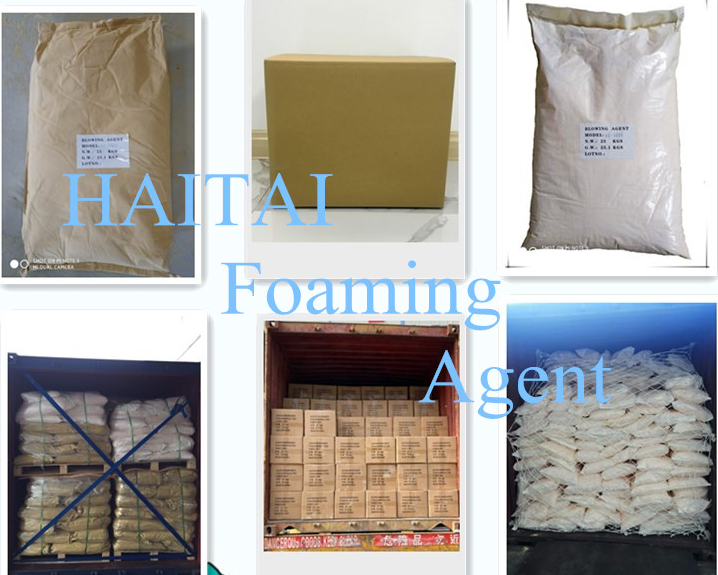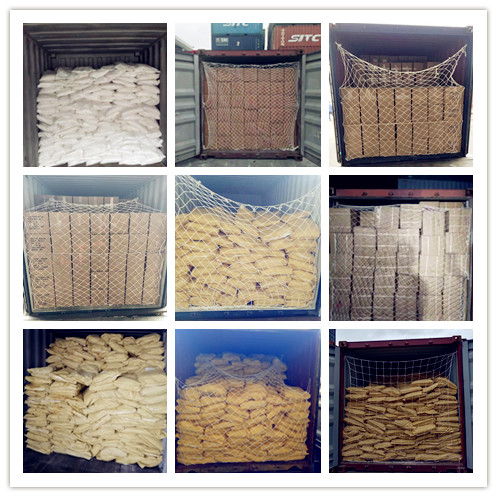 HAITAI CHEMICAL INDUSTRY CO.,LTD

Contacter: Abby
whatsapp/wechat:13959892930
acfoamingagent67@gmail.com
springwsl@hotmail.com